---
Masks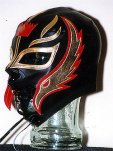 These are the professional style masks which along with others are available. Most of the masks cost $70(US) but the final image is a steal at $40. There are cheaper kids and commercial style masks also. Interested?! E-mail me for ordering info

T-shirts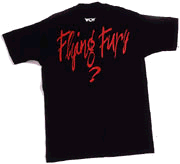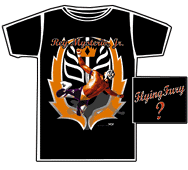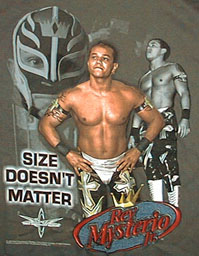 Figures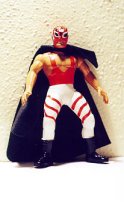 This figure is available at the cost of $10(US) or 3 for $25. Once again, please e-mail me for more info.

More figurines and other unique Rey Jr. items can be purchased at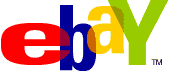 . This is a great place to buy or sell Rey Jr. items, they commonly have autographed 8x10s too!
Hats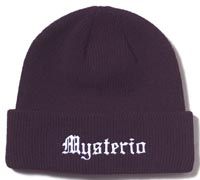 I've received many requests to buy this hat, well I found it and was suprised by the amazingly low price of just $10(US). E-mail me for more info